News
BETA Gasce.com
16/4/2017, 20:49 - Owner Onision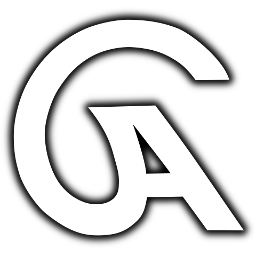 Today opens public beta of Gasce.com, the new server monitoring project for unofficial multiplayer games.
The project is implemented by our old friend, KaileeDemon of UOShards.
You can already start voting for UODreams
More info:
here

UODreams presents: Champion Masters
14/4/2017, 17:49 - Owner Onision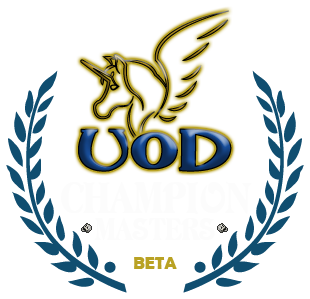 Here we go, the moment is near.
"Champion Masters" it is the challenge between the guilds
that fight in the territories of Felucca
and it is about to begin!
Call your group,
prepare, sharp weapons
and may the best guild win!
More info:
here

[Event] Pierre Hermé and the Easter's Cake
14/4/2017, 17:47 - Owner Onision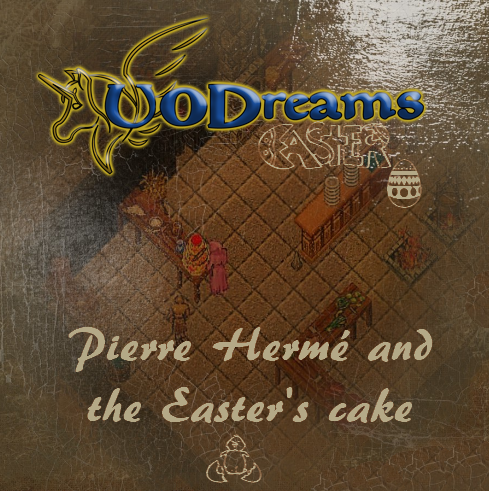 Pierre Hermé, a famous baker at Lord Blackthorn's Palace,
wants to out do himself by making a very special cake.
More info:
here

Countdown started for the new Felucca event!
30/3/2017, 17:05 - Owner Onision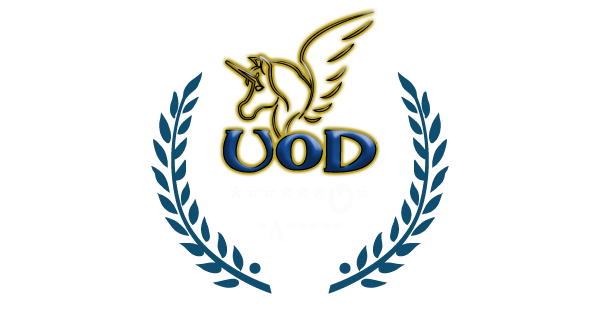 Countdown started...
a new event is arriving in Felucca!
What is it?!
Soon will come informations
More info:
here

[Event] Tokuno 2017 & Stay With Us 2017
20/3/2017, 14:18 - Owner Onision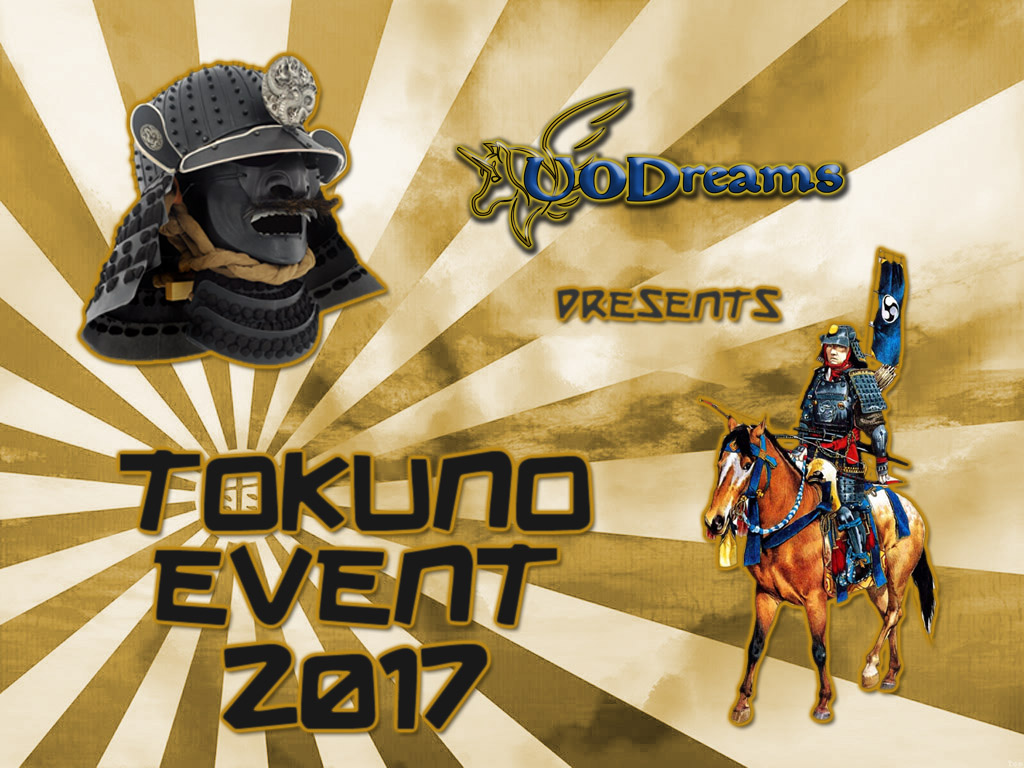 From Sunday 26 of March at 6pm,
to Wednesday 29 of March until midnight
returns the Tokuno Event !!!
and...
From Saturday, 1 April until Sunday, 30 April
the attendances in game will be monitored,
and those who spend more time with us
will be rewarded!
More info:
here

*** New section Changelog ***
13/3/2017, 21:57 - Owner Onision
From now is active the new site section "Changeolg". It contains the list of all fix and implementations.
You can find it under "Shard Info" on the main menu


Online Now
MagnetoStaff
1 + 15 anonymous
Visits:
36127393