News
[Event] Tokuno 2017 & Stay With Us 2017
20/3/2017, 14:18 - Owner Onision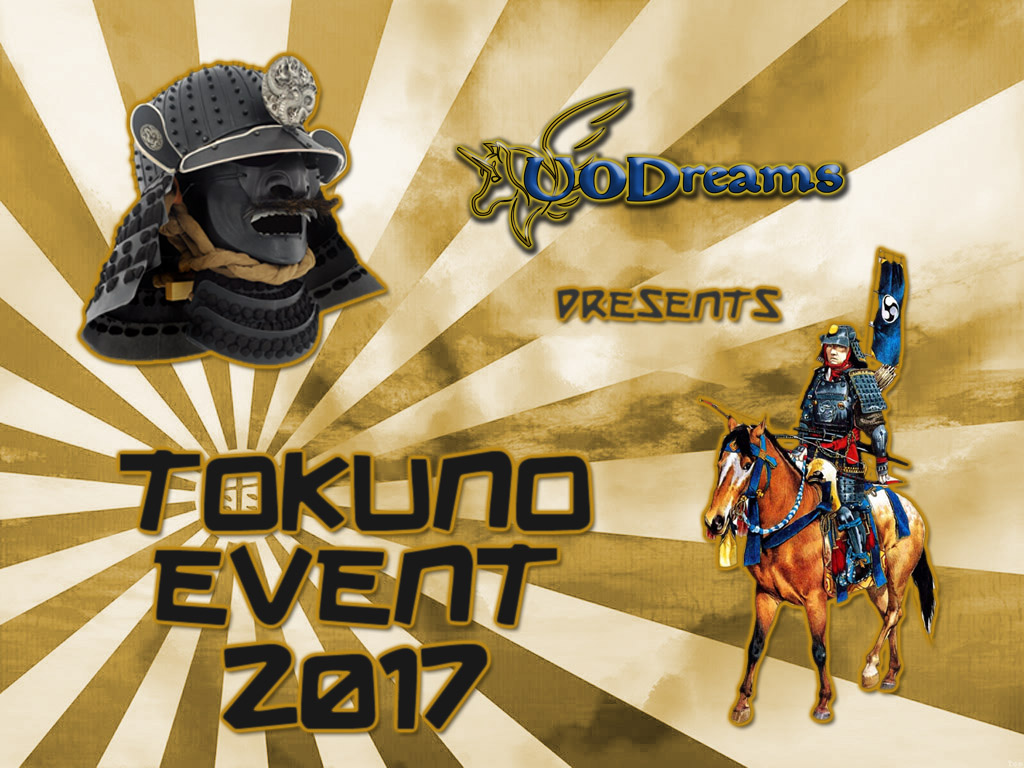 From Sunday 26 of March at 6pm,
to Wednesday 29 of March until midnight
returns the Tokuno Event !!!
and...
From Saturday, 1 April until Sunday, 30 April
the attendances in game will be monitored,
and those who spend more time with us
will be rewarded!
More info:
here

*** New section Changelog ***
13/3/2017, 21:57 - Owner Onision
From now is active the new site section "Changeolg". It contains the list of all fix and implementations.
You can find it under "Shard Info" on the main menu


*** UODreans Video Promo 2017 ***
13/3/2017, 9:25 - Owner Onision
Thanks to "UODreams Video Contest 2016" we are pleased to publish
the winning video after a little restyle in some parts with its creators
(thanks for the collaboration to: lalloman89 and PapaBoy

)
More info:
here

Staff Market Auction
5/3/2017, 19:57 - Owner Onision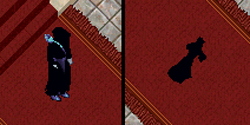 Hooded Shroud Of Shadows Pure Black
More info:
here

[Event] Carnival: Backpack Contest 2017
18/2/2017, 21:06 - Owner Onision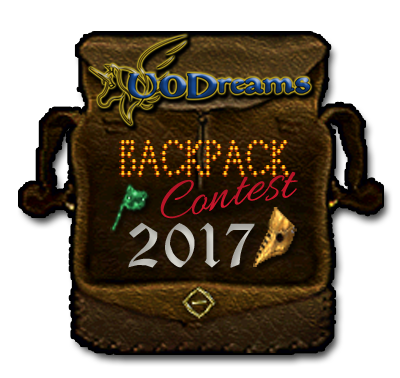 We have already challenged you making a float
or a scene with lot of space available,
but what can you do
inside a backpack??
Let your imagination run wild

More info:
here

Online Now
magnetostaff
1 + 14 anonymous
Visits:
35802437